Massachusetts Traffic Laws and Surchargeable Points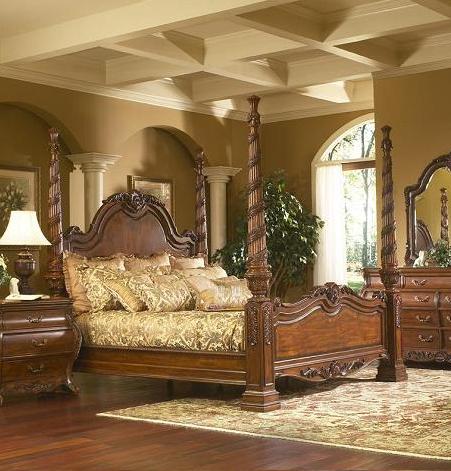 Massachusetts traffic laws aim to prevent traffic accidents and help determine who is liable in the event of a motor vehicle accident.
Massachusetts Laws for Sharing the Road
Massachusetts traffic laws dictate that upon approaching an intersection, drivers have a responsibility to yield to oncoming traffic. If a vehicle drives past a yield sign and subsequently collides with your car in an intersection, the collision itself is evidence that the other driver failed to yield.
Evidence of driver negligence can be used in a Massachusetts personal injury lawsuit as proof of the other driver's liability in that traffic accident. Any time a vehicle fails to yield in any of the following manners and that failure results in a Massachusetts car accident, the victim of the collision has clear evidence of the other driver's negligence:
o Running a red light;
o Performing an illegal U-turn; and
o Operating their vehicle in any other reckless manner, including speeding (any person operating a vehicle in excess of a posted speed limit is automatically determined to be driving at a speed more than reasonable and proper).
Massachusetts Drivers' Responsibilities
Massachusetts traffic laws outline driver responsibilities after a motor vehicle accident. Every driver involved in a traffic accident has the duty and responsibility to file a report with the local police department and make known all applicable information when:
o A person is killed;
o A person is injured; AND/OR
o There is property damage in excess of $1,000.
This Massachusetts traffic law was enacted to ensure that when an injury- accident occurs, the victim would be able to get information immediately about the other person involved in the accident.
Massachusetts traffic laws also state that it is illegal to operate a vehicle without:
o A valid driver's license;
o Insurance with specific minimum limits; AND
o Vehicle registration.
Failure to possess any of the above documents is punishable by fines, possible jail time, and possible license suspension. Most likely, a violation of this sort will result in surchargeable points being charged to the offender's license and insurance.
Massachusetts Surchargeable Points
The insurance rates in Massachusetts are set by the Massachusetts government. The state and insurance companies use a system of surchargeable points to reward safe drivers and penalize negligent drivers. Drivers accrue surchargeable points for moving violation convictions, which raises insurance premiums and can result in a suspended license.
Massachusetts drivers are also given a surcharge on their insurance premiums for any motor vehicle accident in which either:
o The driver was ruled at fault; OR
o The driver's insurance company pays out more than $500 in claims.
How a Massachusetts Accident Attorney Can Help
If you, or a loved one, have been seriously injured in a Massachusetts car accident and you suspect the other driver violated any of the laws cited above at the time of the accident, you can file a personal injury lawsuit. Through a personal injury lawsuit you can seek financial compensation for:
o Medical bills;
o Lost wages and future earnings;
o Physical therapy;
o Emotional distress; and
o Other expenses related to your injuries.
It is important to retain an experienced Massachusetts personal injury lawyer who has successfully handled cases similar to yours. Don't go it alone! A skilled personal injury attorney can help you establish negligence and increase the odds of receiving a fair settlement or verdict for your injuries.