How to Protect Your Personal Rights by Taking Action After a Car Accident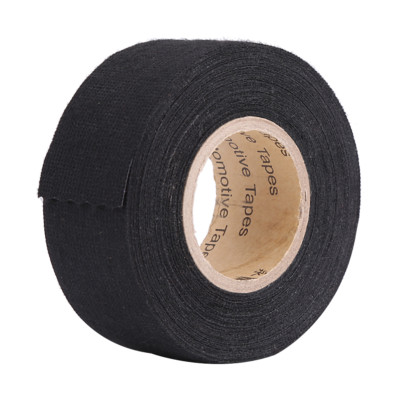 Unfortunately, there are millions of people who each year find themselves on the wrong end of a car accident. These injuries and deaths are tragic for sure, and there is little difference in the manner in which people are in these accidents. Whether you find yourself a passenger in a car or on a motorcycle, there are tremendous numbers of people falling victim to these crashes. The physical pain of these accidents is crushing, but worse is that many of these people find themselves victims of financial problems as well as emotional issues. With all of these dangers it is important to understand what can be done to prevent them from getting the best of you and your family. To start the process, you need to understand exactly what your rights are in these accidents.
What is the liability in a car accident?
How do you know who is the one at fault, or liable, in a car accident? Sometimes this is easily determined by looking at the laws governing drivers. If you were doing something illegal such as drinking and driving then fault would be easy to determine. Likewise, breaking of traffic rules such as the speed limit or ignoring traffic signals can allow fault to be determined. The question that must be ultimately asked is who is in control of the situation. If the car was at fault because of a defective part, however, and not negligence on behalf of the driver then fault may be more difficult to determine.
Once a collision has occurred, what is the next step?
There are a specific number of things you should do when you are ready to pursue legal action after an accident. Below you will find the steps you need to take in order to have the best case possible:
1. Notify the authorities: The first thing you need to do is get in touch with the police to notify them of the accident. You will want them to make a report of the accident so this can be used in your case.
2. Get lots of photographs: You might think you do not have a camera handy, but your cell phone often has a camera embedded in it, so use it to take photos that can be used in your case.
3. Get photos of all injuries: Unless an ambulance is needed right away, get photos of injuries to be used in your case.
4. Interview the eyewitnesses: Get bystanders to tell what they saw so that these accounts can be used in any upcoming case.
5. Use an experienced lawyer: Often the other party will want you to agree to a settlement early, but you should first deal with an experienced attorney so that you do not lose the money you deserve.
Ensuring you have all the financial compensation you need.
It is a difficult thing to be involved in an accident, but following the above steps will ensure you are covered financially if a tragedy such as this ever befalls you or your loved ones.