Personal Injuries – Motor Vehicle Accidents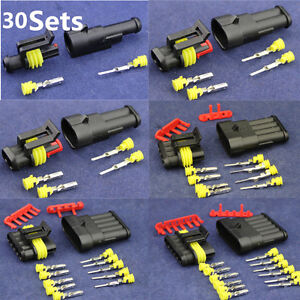 Lawsuits based on personal injuries as a result of motor vehicle accidents are arising more and more frequently than they were known to fifty or sixty years ago. As the number of drivers on the road has multiplied exponentially, so has the rate of motor vehicle accidents causing injury and death. Insurance companies take care to protect their assets and tend to approach such claims aggressively, which makes it important for victims of such accidents to contact an attorney as soon as any medical conditions have stabilized.
When such cases are pursued by a victim of a motor vehicle accident, the defendant's driving record can be a large factor in the outcome of the trial. It is common for someone with a perfect driving record to be the cause of a severe accident because of one bad decision on the road, but it is far more common for these accidents to occur at the hands of someone with a history of such. An experienced attorney knows to consider this factor above many others.
The defendant's driving record can also affect the amount of damages he or she is liable to pay the victim for. A court decision may result in lower financial obligations after a case is found in favour of the plaintiff if the defendant has a clean driving record, or only a few violations, in comparison to a defendant who has been the cause of several accidents or has been in several suits involving motor vehicle accident claims.
After being involved in a motor vehicle accident, those who are not hospitalized initially tend to focus on the damages to their property first and their injuries later. This can actually be a damaging factor in a motor vehicle suit based on personal injury. Damages done to a vehicle in a collision will not heal as injuries to the human body will over time. This is why it is pertinent to seek medical attention before arranging repairs to be completed on the vehicle.
Although it is highly recommended to wait to have the vehicle repaired, photographs (digital or 35mm, not Polaroid) should be taken of the damages to the vehicle and the sustained injuries as soon as possible. This evidence will support a case of personal injury in a motor vehicle accident. If possible, any witnesses should be approached for contact information. Strangers make excellent witnesses in such cases, as their recounts of the incident tend to be more neutral than that of friends or family members who were present. These elements combined with a qualified and experienced attorney will maximize the chances of a positive outcome in a personal injury claim resulting from a motor vehicle accident.